Millwood-Waterford Citizens Association would love to hear from you. Please use our contact form below to ask questions, send comments or a general inquiry. Thank you for your support and visiting our website today!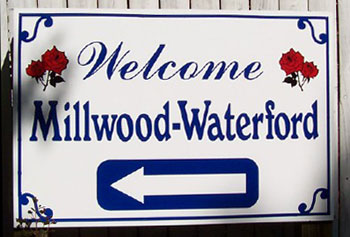 Phone
Phone: 301-336-4904
Fax: 301-336-4904
Address
P.O. Box 47607
District Heights, Maryland 20747
Emails
info@millwood-waterford.org
president@millwood-waterford.org
vpresident@millwood-waterford.org
Please complete the form in it's entirety and we will contact you as soon as we can.